John Leguizamo's Latin History For Morons is fully-charged and hilarious rampage through the forgotten history of the Americas! Spurred on by his son's search for a hero, and the lack of Latino representation in the boy's history class, the Emmy and Obie Award winning Leguizamo is on a mission to school anyone who will listen on the vital roles of Latinos throughout U.S. history. Directed Tony Taccone, this irreverent and larger-than-life one-man show is a panoply of information and belly laughs! Tickets available now – book early to avoid disappointment!
Latin History For Morons tickets:

When John Leguizamo discovers his son is being bullied due to his Latin descent, he does what any loving father would do and sets out to find him a reason to take pride in his heritage – someone to look up to.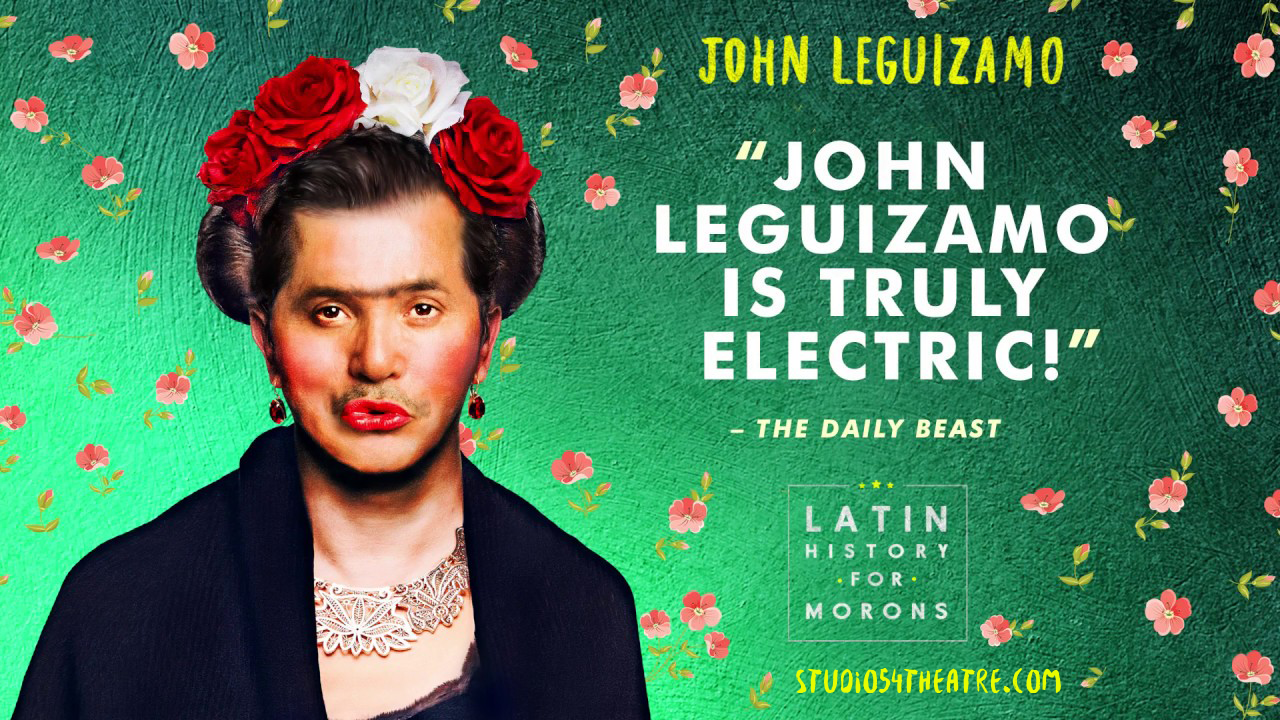 He decides he will find his son a Latino Hero! What follows is a manic journey through the 3000 years that stretches between the Mayans and Pitbull, with Leguizamo, aided by his dusty chalkboard, moving seamlessly through impressions of the characters we meet along the way, from Montezuma to Menudo!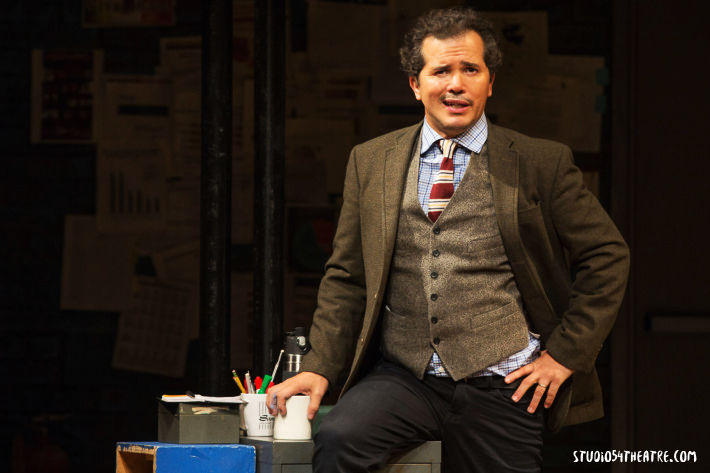 A sociopolitical education wrapped up in no-holds-barred comedy, Latin History For Morons is mischievous madness that tackles weighty subjects with immense heart. 
American actor, voice artist, stand-up comedian, film producer, playwright and screenwriter John Leguizamo's first acclaimed solo show was 1991's Mambo Mouth. Since then, Leguizamo has written and performed Spic-O-Rama, Freak, the multi-award-winning Ghetto Clown, and now Latin History For Morons – a madcap and uncensored look at marginalization and heroism. Leguizamo is also known for his work in film, including Romeo + Juliet (1996), Moulin Rouge! (2001), and as Sid the Sloth in Ice Age (2002), and the sequels Ice Age: The Meltdown, Ice Age: Dawn of the Dinosaurs, Ice Age: Continental Drift and Ice Age: Collision Course.
"A funny and surprisingly poignant quest for the perfect Latino hero!"
– The New York Times