Starring Joshua Jackson (Dawson's Creek, The Affair) and Broadway newcomer Lauren Ridoff in a story of love, defiance and acceptance, Children of a Lesser God comes to Studio 54, launching March 22, 2018! Featuring Kenny Leon, who directed the Tony-winning 2014 revival of "A Raisin in the Sun," at the helm, this vibrant and powerful re-imagining of Mark Medoff's 1979 play is a delight to behold! This evocative and insightful production is compelling and clever, with a flawless cast. Tickets available now!
Children of a Lesser God Tickets: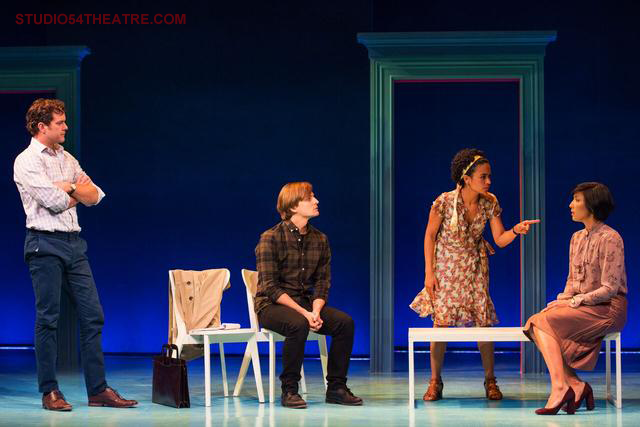 Children of a Lesser God explores the blossoming, and often contentious, relationship between unconventional speech therapist James (Jackson) and his seemingly willful deaf student Sarah (Ridoff). James arrives at a school for the deaf as an enthusiastic and gifted teacher. In the process, he meets Sarah Norman, a former student and now school custodian, who has lived at the school since age 5. Determined to find a way to help Sarah, who refuses to learn to lip read or to speak, integrate into the speaking world, James is often met with fiery resistance and it is clear the two headstrong individuals will have to learn to see things from the other's perspective to give love a chance to grow.
---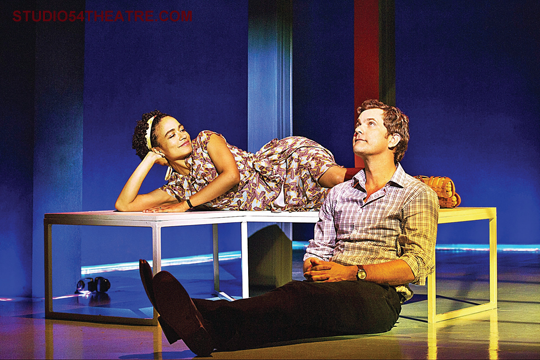 Jackson, in the role of James, serves as the play's narrator, and to a degree Sarah's translator, as well as delivering his own lines – no small feat. Possibly the show's most impressive aspect, however, is its ability to present multifaceted characters in a layered and complex story without losing any heart. Children of a Lesser God deftly navigates its way through the subjects of romance, the rights and treatment of minorities, and the idea of staying true to oneself with grace and confidence.
An engaging drama that has stood the test of time to become something truly special – book your tickets now to see it on stage!
"… this play offers a richness of comedy and drama with a theme people can understand. It's time for a revival."
– thewestfieldnews.com